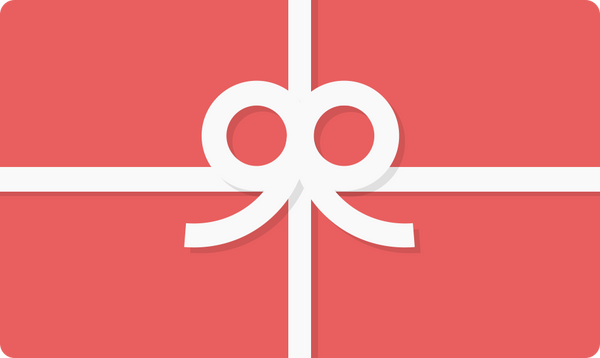 Shopping for someone else but not sure what to give them? Give them the gift of choice with a Emily Kathryn Boutique Gift Card. Gift cards are delivered by email and contain instructions to redeem them at checkout. Our gift cards have no additional processing fees.
Add to wishlist
Returns Policy
You may return your product(s) within 5 days of purchase in store or 15 days for online purchases in exchange for store credit. Returned items must be in new condition and have its original tags. The only items that we cannot accept returns on are jewelry, accessories, hats/headbands, or any product that was purchased on Sale, Clearance or Last Chance. WE CANNOT ACCEPT ITEMS WITH HEAVY PERFUME / CIGARETTE SMOKE If you have received damaged or defective product, please contact us within 3 days of receipt. If you have any questions or would like to give us feedback, please contact us directly at melinda@prettypleaseonbroad.com or at 704-281-8748.
Shipping
We can currently ship anywhere in the United States. Get free shipping on all orders over $75, or for only $5 on all other orders. Please allow 3-5 business days for your items to be delivered.